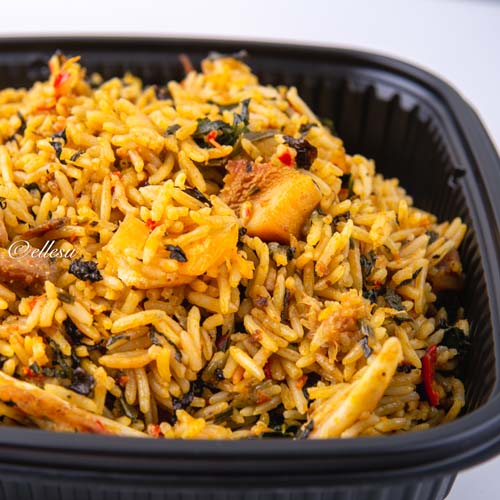 Finger Licking Yum
Ellesu offers a pickup and delivery service
within most location in London.
An option for postal service is available upon request for
clients not in London
Delivery – Thursday, Friday, Saturday and Sunday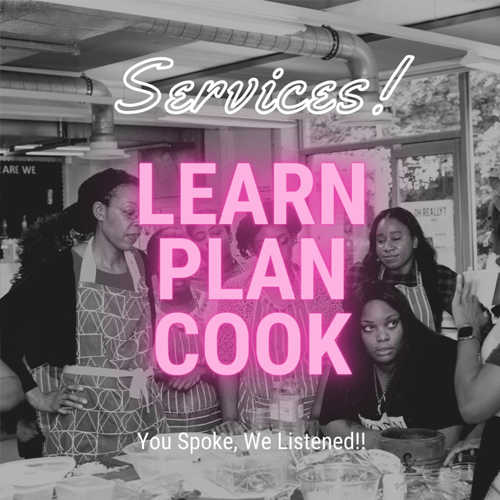 Learn Plan Cook
Dates for our African Cookery classes are available. Please purchsase your ticket.
Classess are from 16:00hr BST
Every other Saturdays
Olive O N is the creative designer, content creator  and developer of Ellesu. I am passionate about food and recipes generation that is not conventional to my native taste buds.
I promote healthy living and tradition values which are incorporated in the dish i make. Also trying to preserve knowledge, culture as well as accepting integration. We offer catering services of all type, corporate, party, funnel, African, wedding etc
I am constantly developing new recipes and content that will be of a great service to you.
Here are some of the products we currently have for purchase.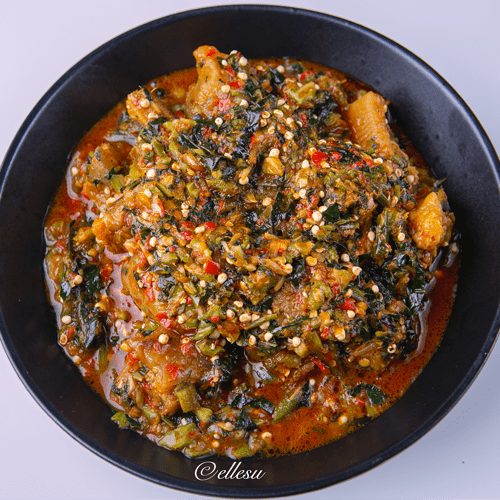 Online Cooking School
We reach out to our clients globally to attend to their needs both virtually and physically. 
Ellesu Services recently launched our virtual class with both new and long supporting followers across our social media platforms. The class aimed to breakdown the dish and answer pending questions.  To know more about this class, please click learn more button.
If you are interested in signing up for our virtual personal touch classes, please contact us.
I am so glad I found your channel. Will definitely learn one or two recipes from you.
My Naija Jollof rice after attending your class... Thank you for bringing out the A-game in my Jollof🙏
I have tried this way and i must say it was delicious. Not precooking the rice made me surprised, it went well . 😍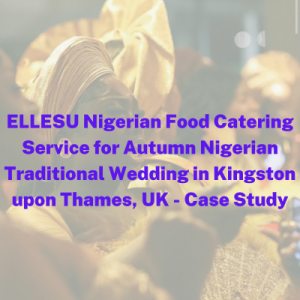 Discover how ELLESU, a top-tier Nigerian food catering service, crafted an exceptional culinary experience for an Autumn Nigerian Traditional Wedding in Kingston upon Thames, UK. Explore their delectable menu, attention to ingredients, seamless execution, and exceptional service.
Read More »