Ellesu's Top skilled consultant will work closely with you to design, build and create your menu for your occasion.
CANAPES
Finger, Pick, Chew and repeat.. Test your taste buds with variety.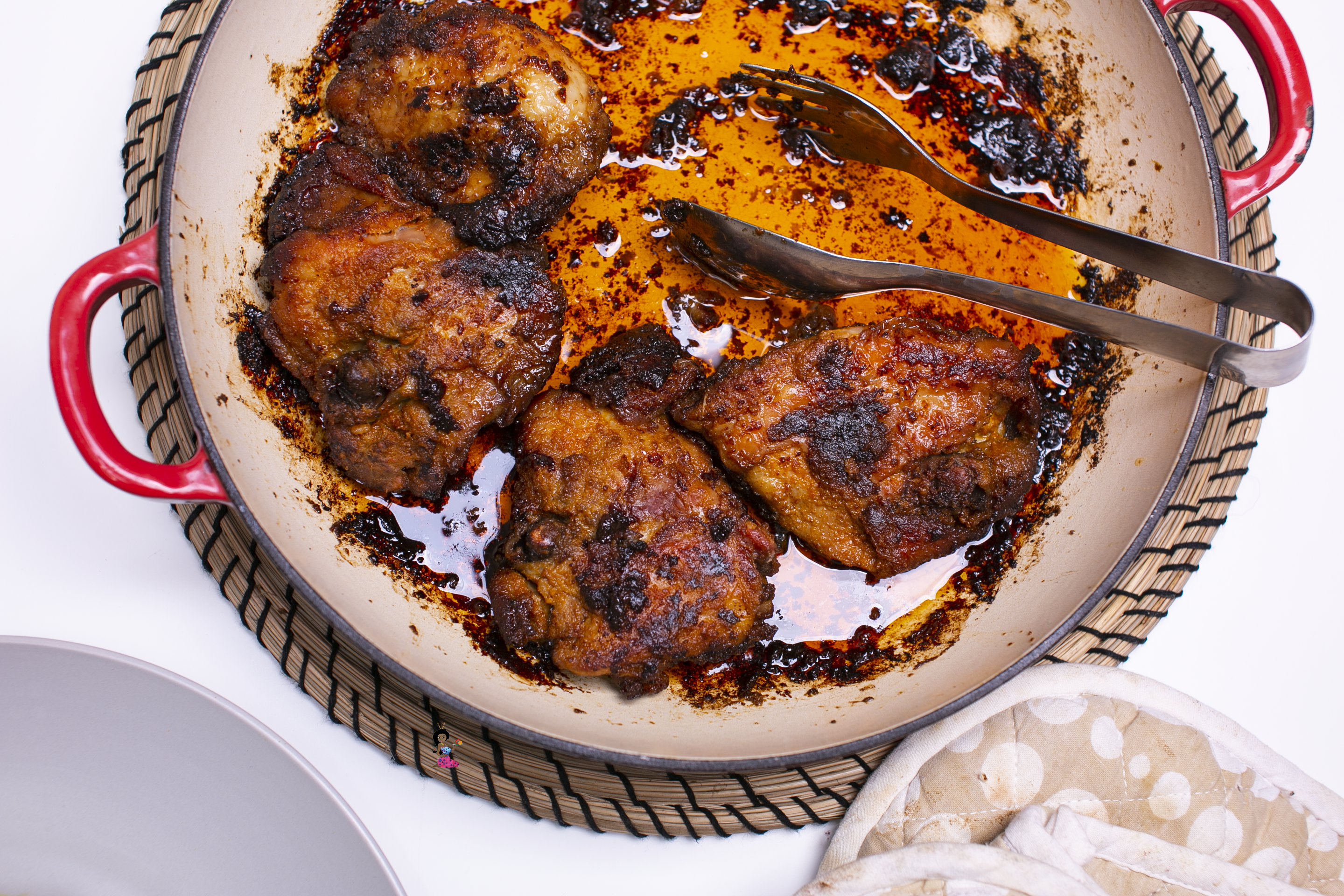 Platters
The fastest way to reach results is to monitor the progress you make.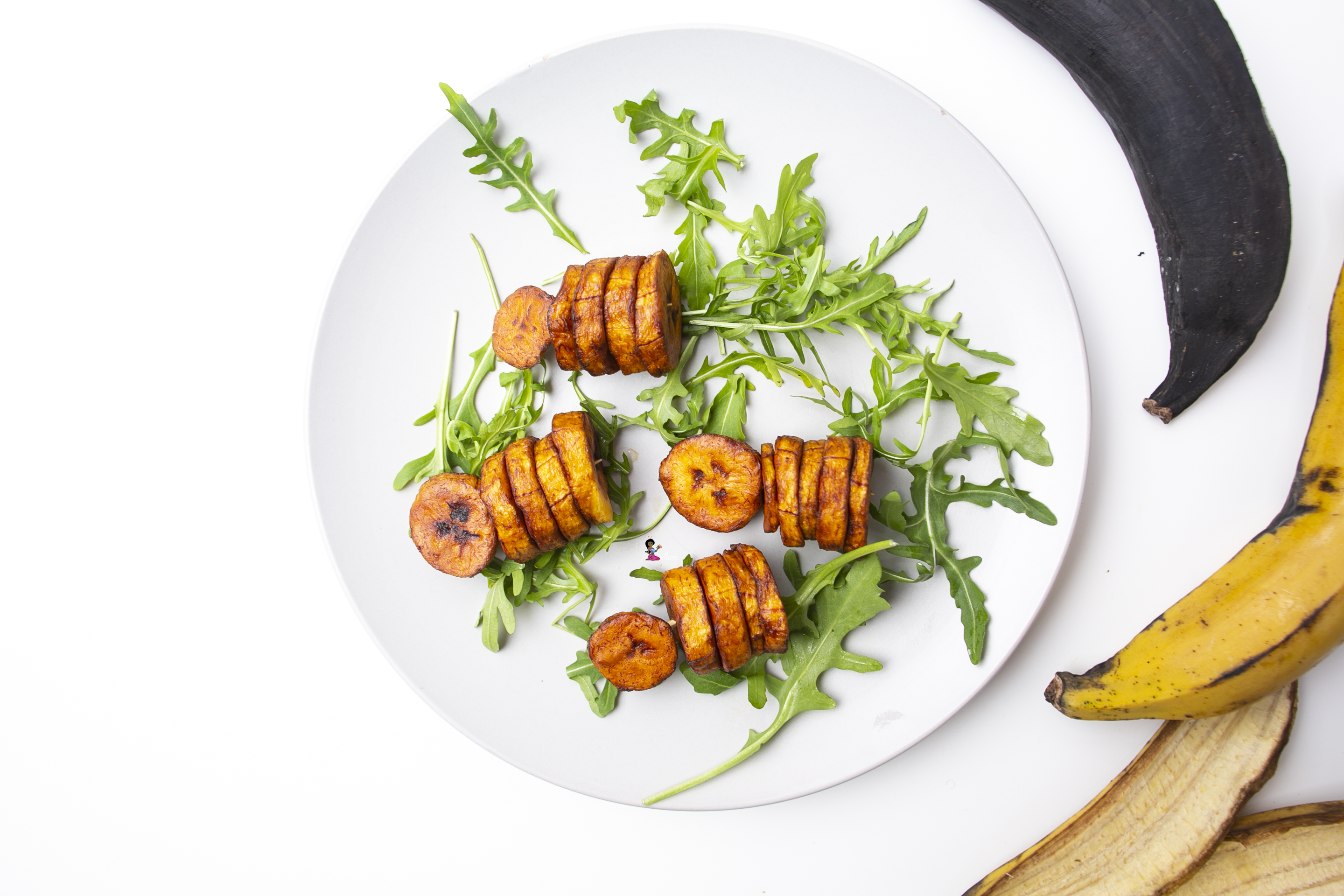 Buffetg
By slowly raising the weight bar, we are able to built muscles safely.
Hosting a private gathering why not try our family or silver service.
We develop personalise menus to cater to your private dinner. This service is offer to a maximum of four people per setting.
Celebrate in style with the help of Ellesu's events. We work with your theme to tailor our service and deliver our product. This could vary from a la carte, buffet or banquet style. We work closely with your delegates to ensure bespoke service.
Whats your snack choice!!
Pick a package that best fits your event needs. All products offers are ordered to make.