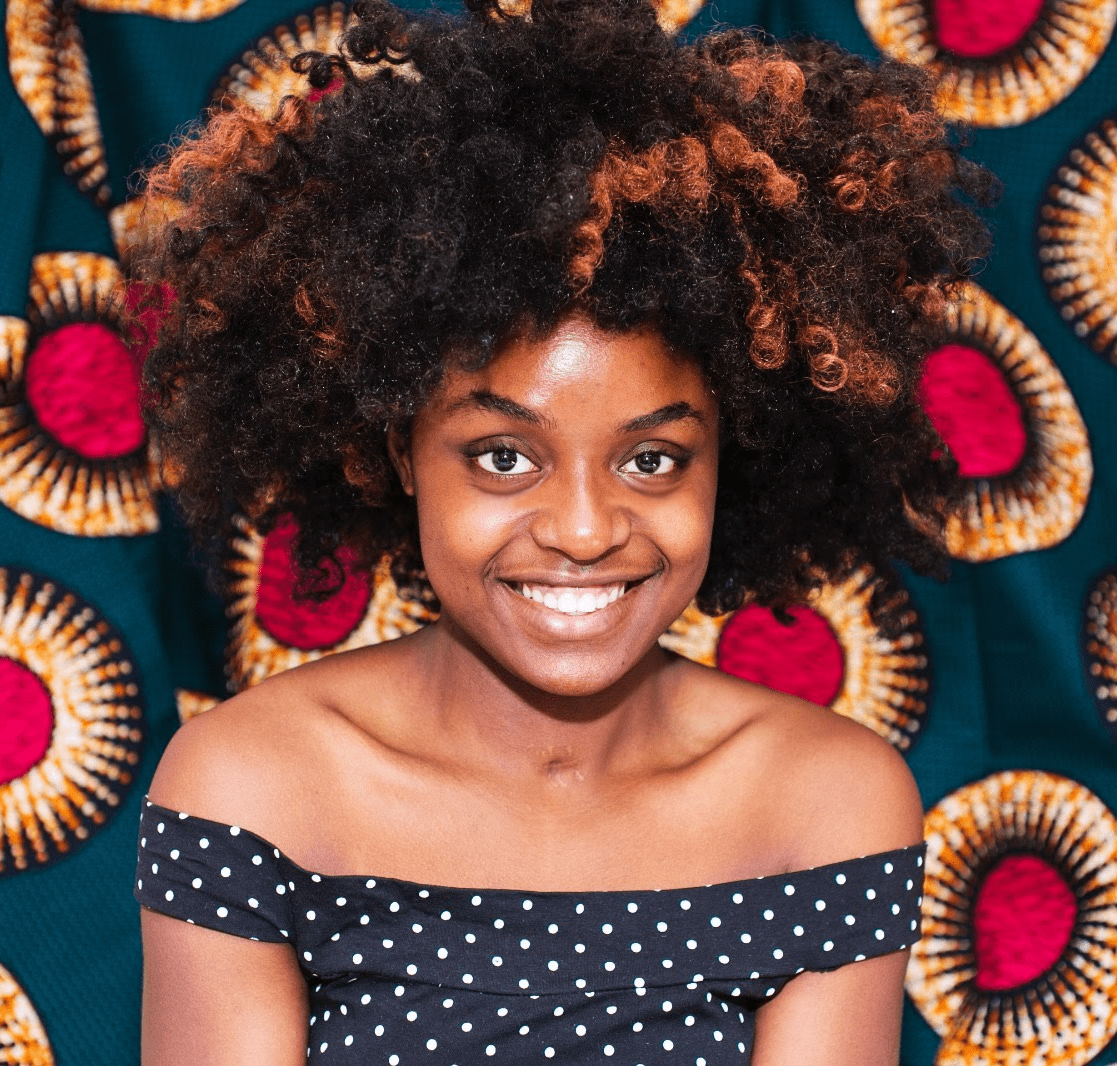 Olive is a multi-talented young lady with a degree in Product design and Management, Alumni of Aston University. Her love for food intertwines with her design and process background. Olive tries to explore the length in which food can be manipulated, shortening the process of food making and the extent in which food can be stretched and incorporated. 
Miss Onyi is from Anambra state, in Nigeria. She believes that her knowledge for food births from her paternal home town where she tried to impress her late grandmother by preparing meals for the household with the guidance of her male relatives. As at that time, the only meal she could make at that time was yam, beans porridge and an expert in plain noodles.
Olive looks to the exploration of food and embraces the changes and techniques food produce has to offer.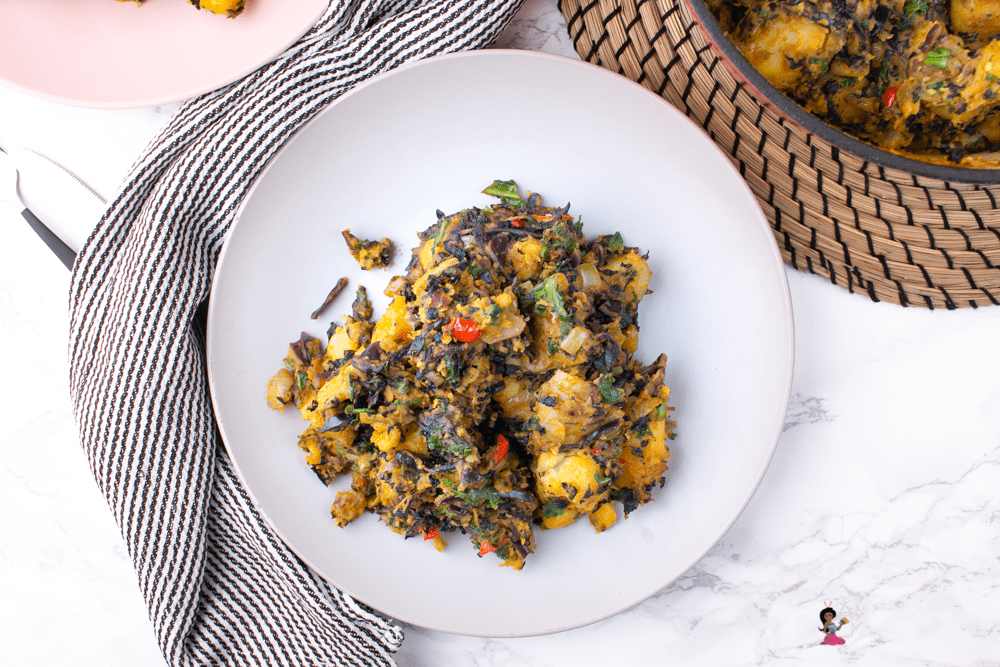 Train with us irrespective of where you are. We are here to help.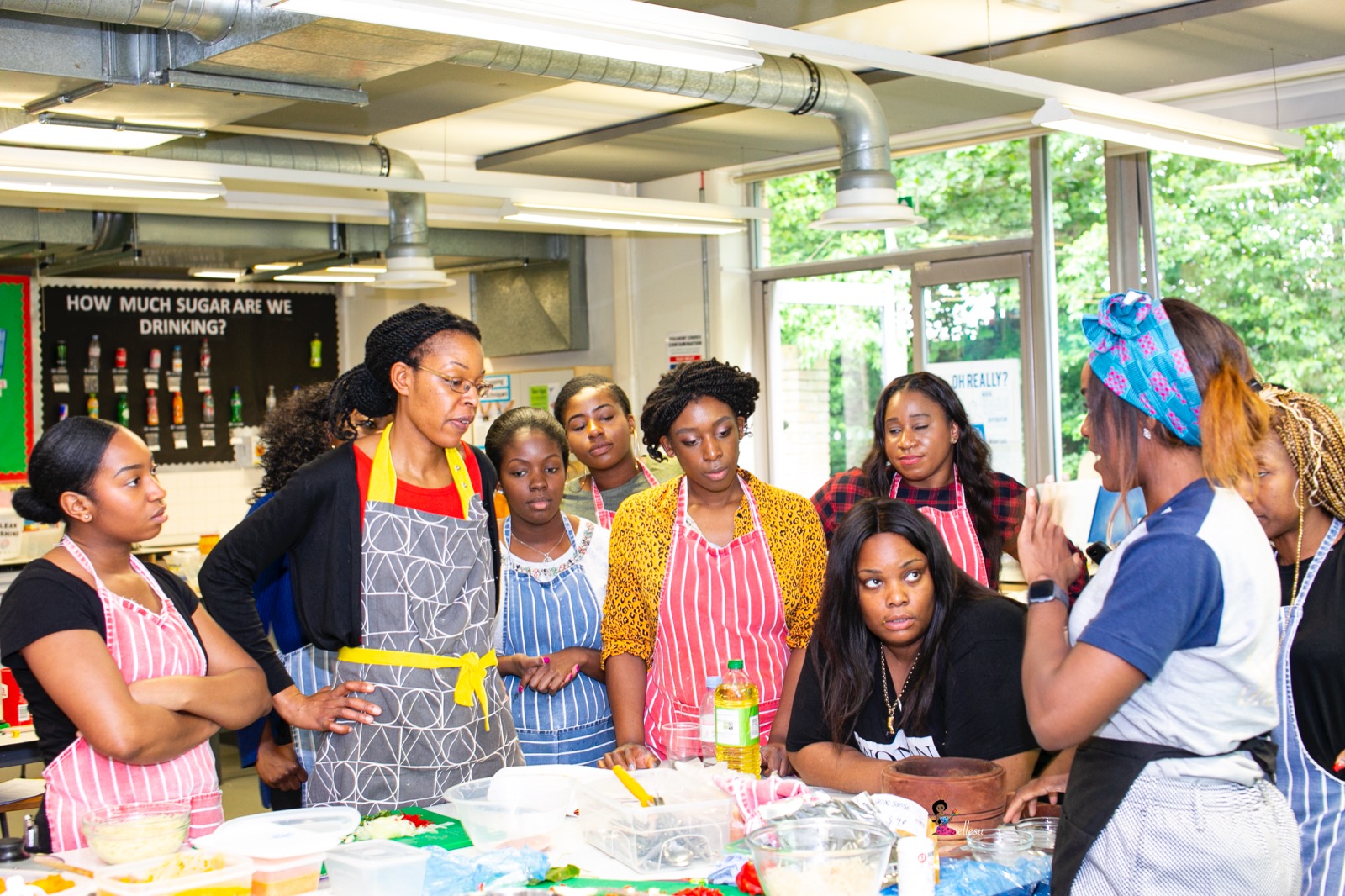 If your preferred style is a classroom setting, we offer this services.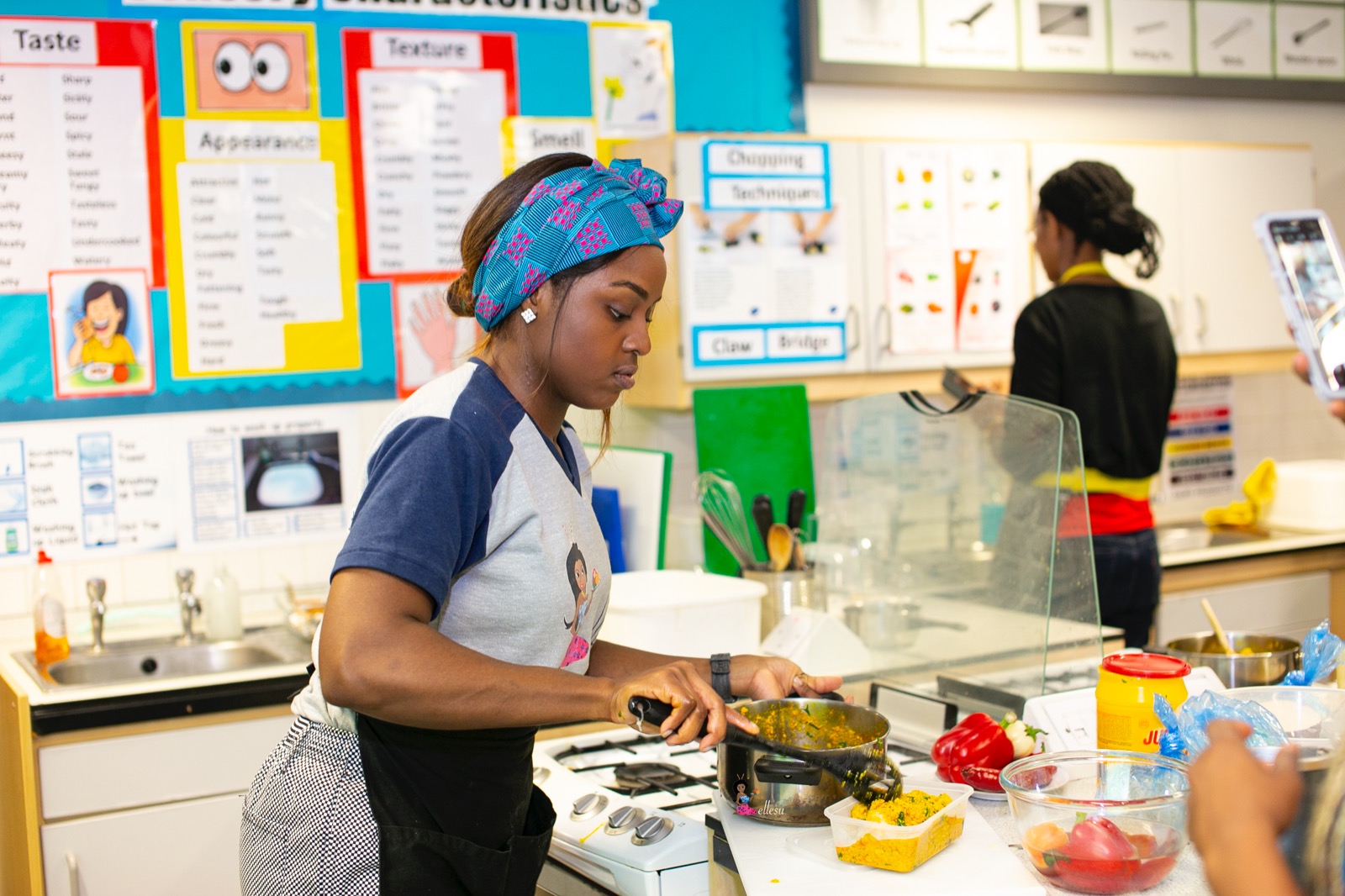 New to the industry and need guidance, we tailor suit your market niche.
Ellesu's clients are the very reason we offer bespoke services.  Our years of experience has taught us that people are different and unique, with this criteria comes personalisation. Hence at Ellesu, we listen, observe and cater to each indiviuals needs and speed.
Our dedication, care and commitments can be seen through our core values as we strive to ensure the ethics of the kitchen are simplified.
Here are few things some of our clients have to say about us. 
Cassa Oluchi
"The group class session taught by Ellesu help me with the ease of making traditional Nigerian meals.
Conventional and user friendly"
K Links
"Its been ages since I had abacha. Ellesu made my long time hunger for my native dish easily available in a short time frame"
George N
"Authenticity was what i took out for the delicious Jollof rice. As a first timer, i would say it was beyond what i can ever imagine"