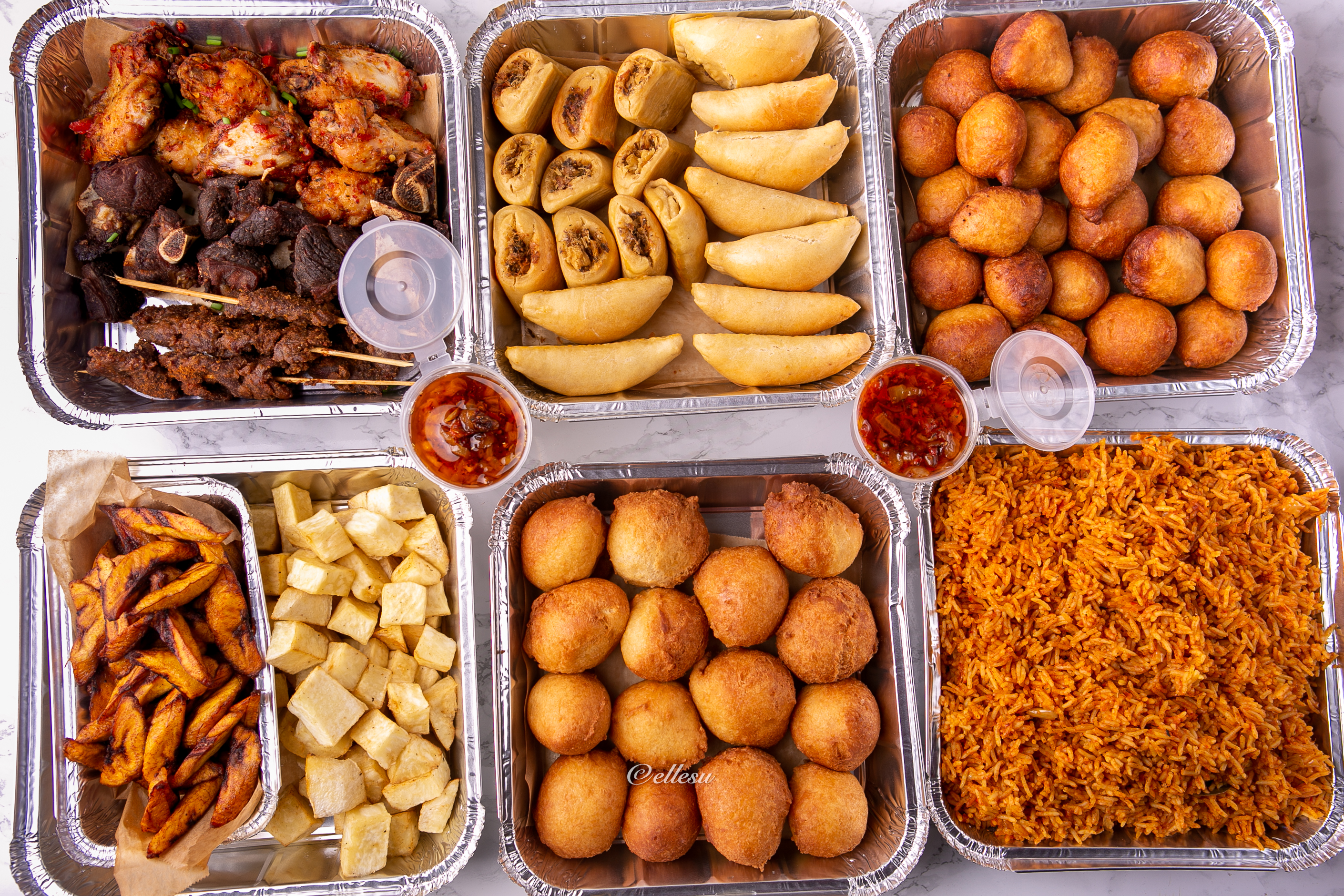 Nnoo
Welcome
Have you eaten today?
Shop by Category
New In
Fan Favorites
On Sale
Best Sellers
ERROR in Widgets for Trustpilot Reviews plugin

You have to connect your business (trustpilot)!
Ellesu Services
Average rating:
1 reviews
Apr 9, 2021
The meal and snacks were so tasty, well packaged and I will highly recommend it. The delivery was prompt, I really enjoyed my meal and the service overall.