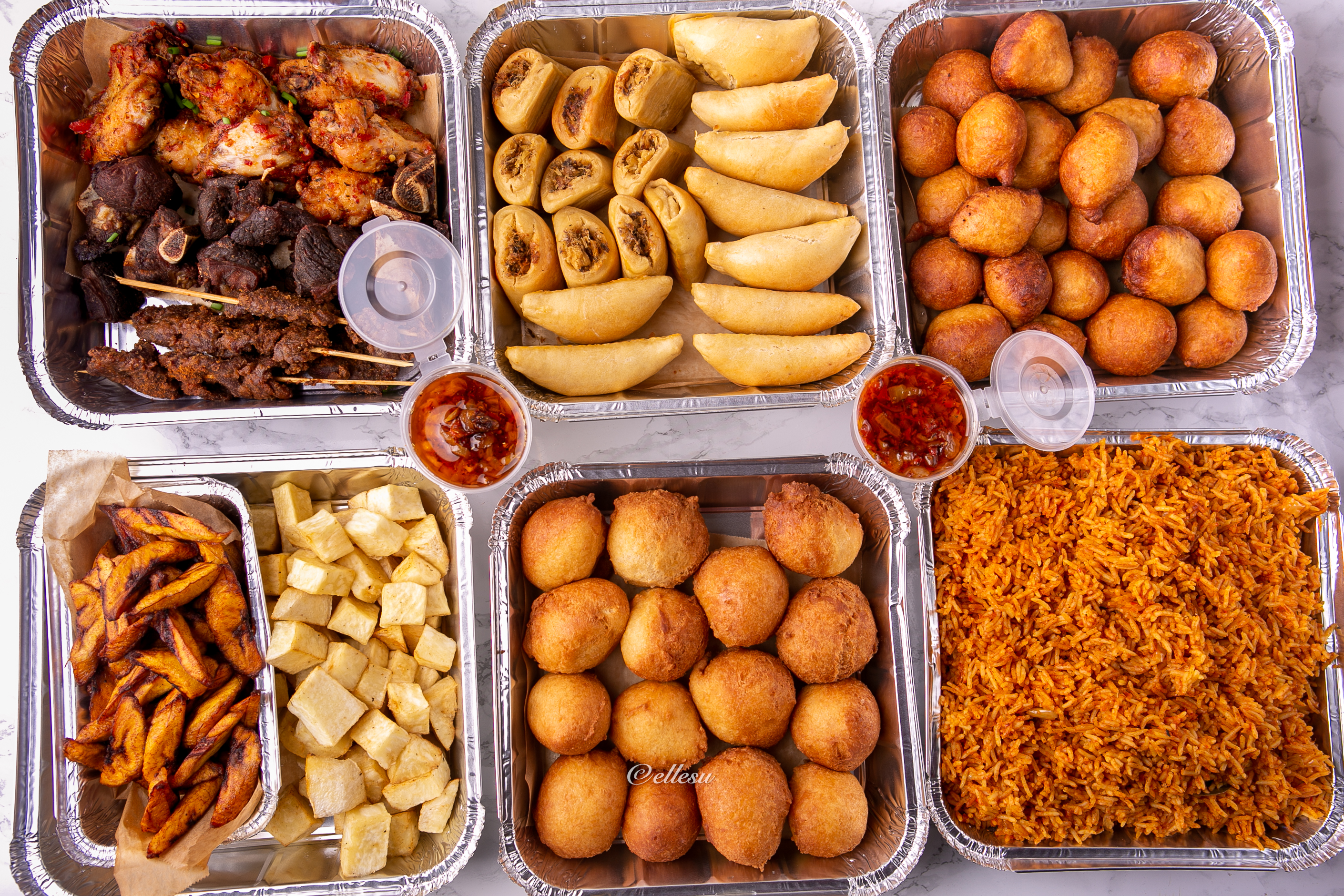 Nnoo
Welcome
Have you eaten today?
Shop by Category
New In
Fan Favorites
On Sale
Best Sellers
[trustindex no-registration=trustpilot]
Ellesu Services
Average rating:
2 reviews
Aug 2, 2022
The Abacha is a must buy
- Placing the order was simple,
- Packaging had that premium look
- Handwritten note & instructions came with the meal.

The layout of the food alone in the packaging was eye candy for the stomach. I really wanted to devour it straight up, but I'm glad I waited, followed the instructions and WOW WOW WEE, the meal was delicious.

Thank you Ellesu, I'll definitely be ordering from you again.

Kr
Apr 9, 2021
The meal and snacks were so tasty, well packaged and I will highly recommend it. The delivery was prompt, I really enjoyed my meal and the service overall.