Since the beginning of time, food has always been a major staple across the face of the earth, a common ground. Whether spicy, oily, green, hot, solid or marshy, food is truly a language spoken by all, a true universal experience.
If there was anything as old as or perhaps older than man, it's certainly food. Food could serve as a crowd puller or a crowd retainer. It is unsurprising that sometimes, event organizers are compelled to include food as a crowd puller, whilst other times, guests specifically remain till the end of an event just for the food – crowd retainer.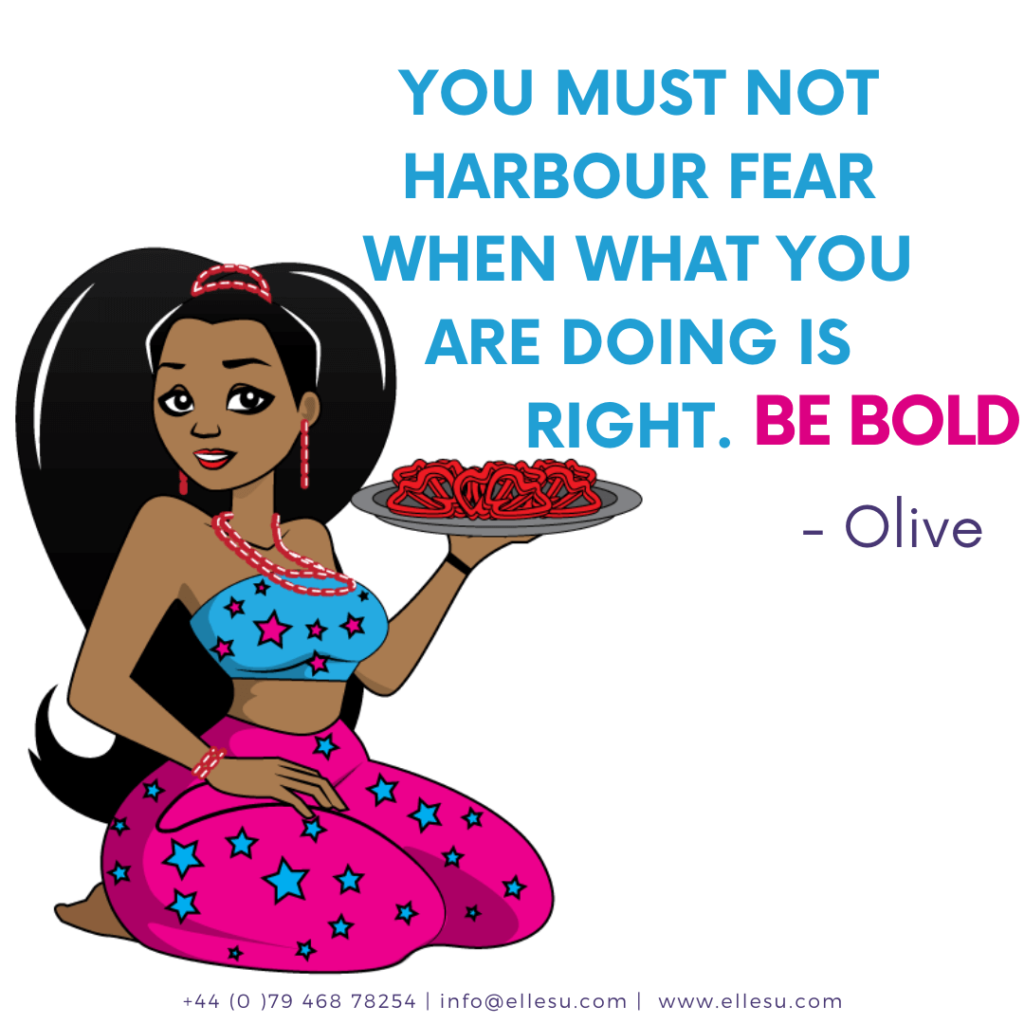 In the last few weeks, the length and breadth of social media has been painted by the EndSARS protest in Nigeria. From the streets of Twitter to the streets of Lagos, Benin, Abuja, Enugu and beyond. Young Nigerians armed with one voice have trooped out in their thousands to speak against police brutality. Under the hashtag EndSARS (#EndSARS), this group of "yet-to-unfold-future leaders" are ultimately demanding a genuine reform in the Nigerian Police Force.
Protesters, especially in the city of Lagos have received some form of support and solidarity from notable individuals and brands. One of the best things about life is how we must regularly stop whatever we are doing and devote our attention to eating. Food, in the form of packs of jolof rice, finger foods is shared to the teeming youths scattered across various protest grounds. Emboldened by their desire and a half filled stomach, voices raised, placards lifted high; they surge forward undeterred and unshaken, eyes firmly on the prize.
On a lighter note, food has stirred conversations and generated engagements during the EndSARS protest. Quite a number of protesters have made jokes about their willingness to always turn up for the EndSARS protest as long as food is served. Individuals willing to show support need not to worry about what to offer, because with free food, you can be sure of being welcomed with arms stretched wide.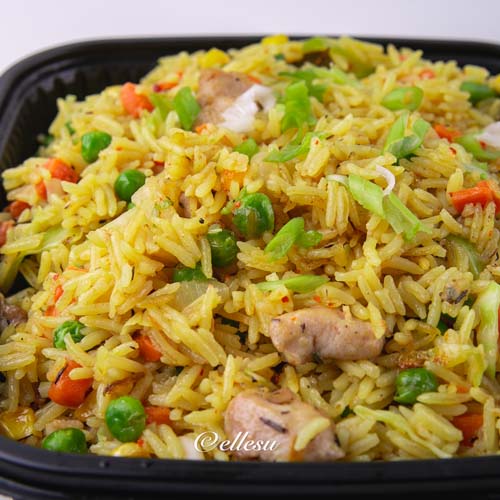 Ellesu is a youth centric brand and a supporter of human dignity. We are a firm believer of growth and we stand with the youths of Nigeria in their demand for an end to all forms of police brutality. When we are not creating new exciting recipes for delicious meals, we are supporting the recipes for wholesome living, a safe and secured world.
At Ellesu, we fully understand the importance of cooking skills in helping people achieve nutrition guidelines in their daily nutrition supply. To this end, our cookery classes are tailored to each client needs. We utilize our cookery class also to serve as a way to enhance self development especially for young people.
In many ways than one, food continues to serve as a fuel providing energy for daily living, and Ellesu guarantees your food tank never runs dry!